Vanesa Gingold
May 13 – August 19, 2023
Opening Reception: Saturday, May 13 | 4 to 7pm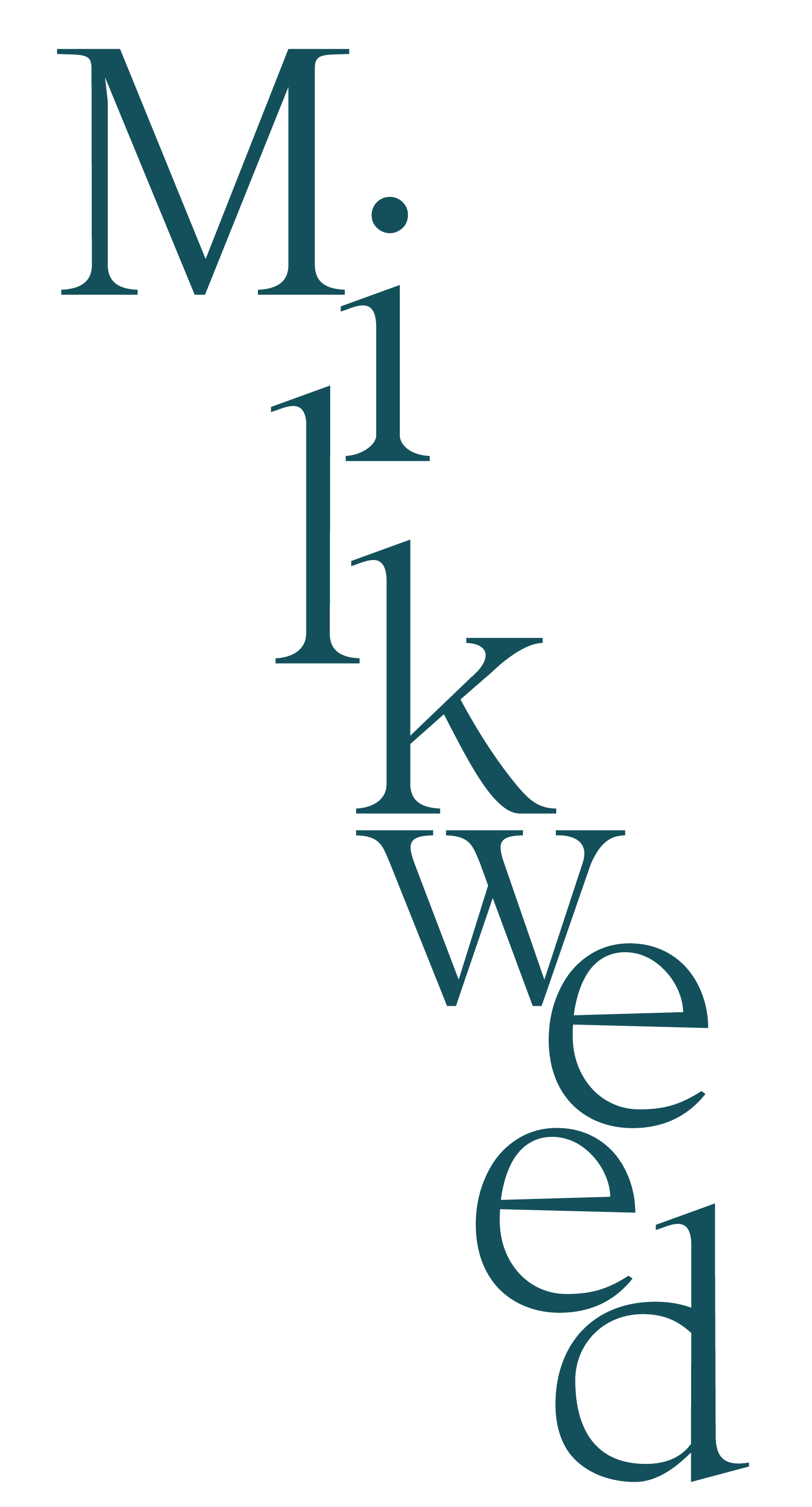 An exhibition of hanging sculptures by Vanesa Gingold in /room/, juried by Aaron Harbour and Jackie Im.
Milkweed is an exhibition of hanging sculptures by Vanesa Gingold, a body of work created at home in small intervals of time during the early months of the Covid 19 pandemic, shortly after the birth of the artist's daughter. Gingold builds her sculptures through gentle restraints: the structure of a braid, the creak of a bent branch, the mucous bind of abaca fibers slowly draining water through the paper mold. Lines are determined in part by the tactile strength of the materials—listening to them through a kind of thinking that privileges tactility and responsiveness. Through the sculptures featured in Milkweed, Gingold considers permeability and malleability, transformation, and symbiotic relationships, such as those between the milkweed flower and monarch butterfly and those inherent to breastfeeding. The resulting shapes hang delicately, moving in response to wind and breath.
Vanesa Gingold was born in Ukiah, CA and lives and works in Oakland, CA. Gingold received her MFA from UC Santa Barbara and degrees in Art and Psychology from UC Davis. Vanesa has worked with numerous galleries, museums and organizations, including the Yerba Buena Center for the Arts, Creativity Explored, San Francisco Arts Commission, SF City College and the University of California as an artist, curator, and teacher.