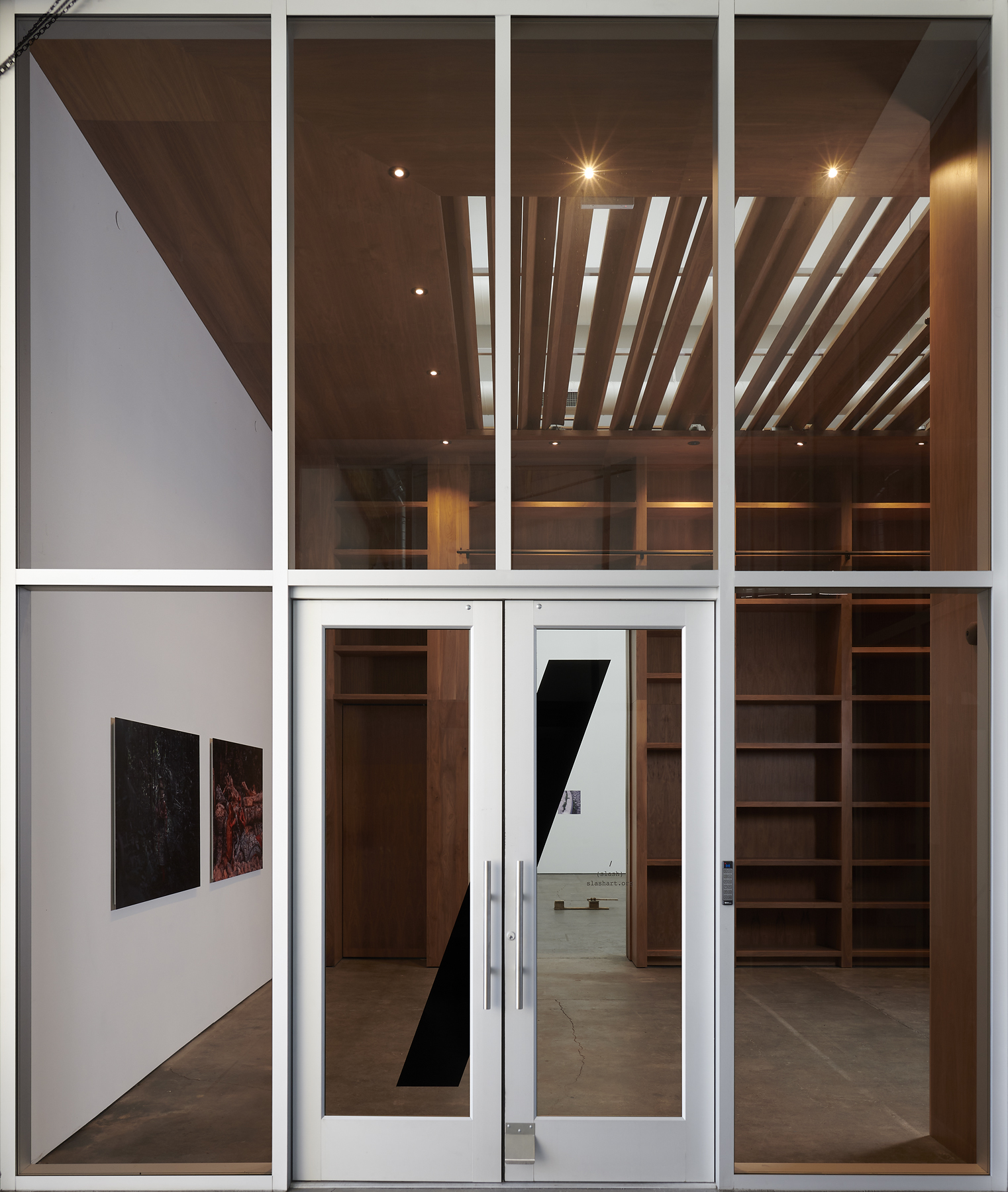 1150 25th st, building b, san francisco 94107
info@slashart.org
415-654-5179
Thursday – Saturday | 11am – 6pm
While we now accept walk-ins, if you would like to reserve a time slot to visit Arboreal, we recommend booking an appointment.
We look forward to welcoming you into our space safely. Here is a detailed list of the COVID-19 related measures we are taking to ensure the safety of all visitors and staff members. Our Health and Safety Plan can be accessed here. If you would like to discuss any accommodations that would help you feel comfortable visiting the gallery, please don't hesitate to email us.
Other galleries and spaces nearby are also open by appointment:
The Minnesota Street Project galleries
McEvoy Foundation for the Arts
Altman Siegel Gallery
Join our emailing list