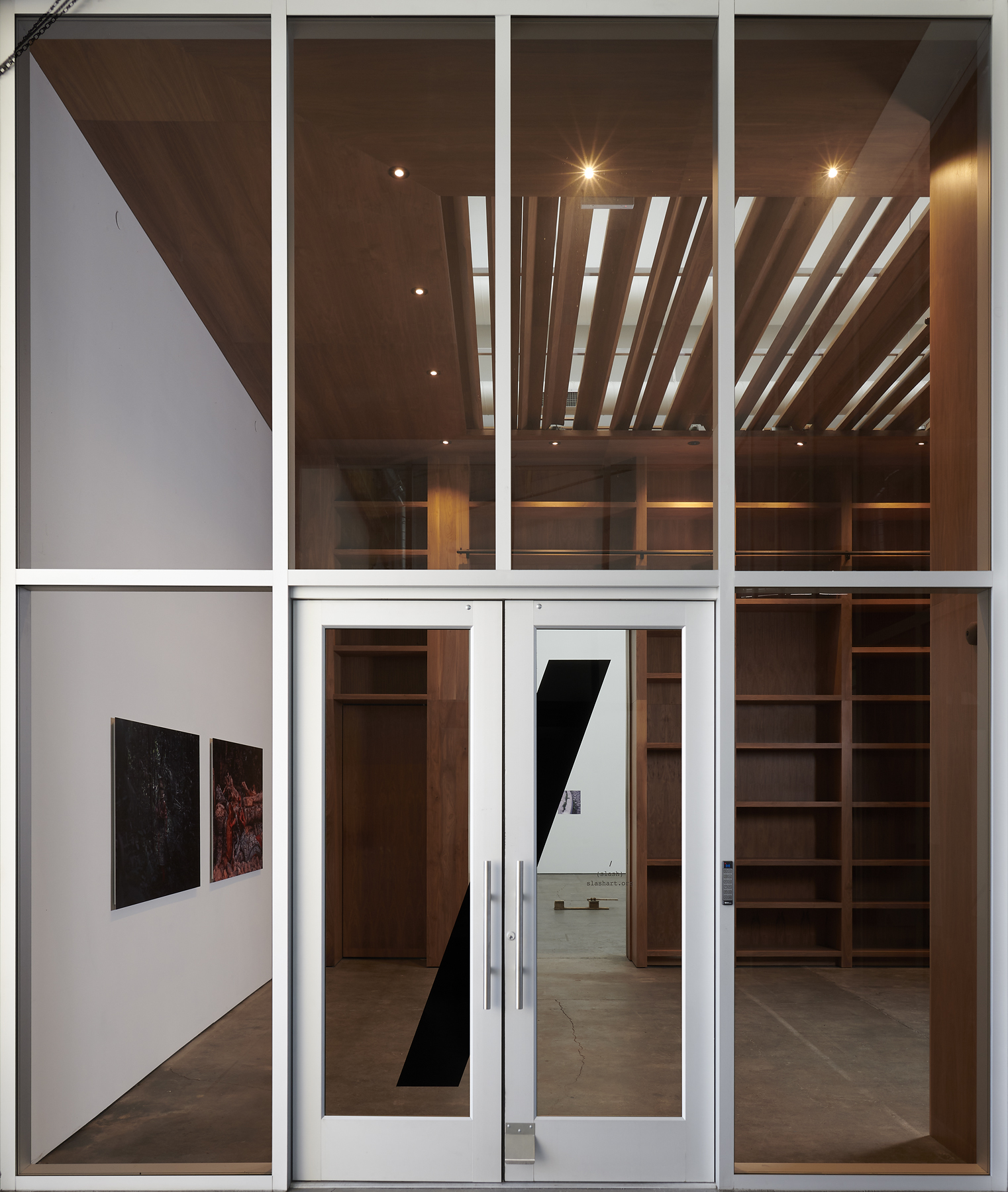 1150 25th st, building b, san francisco 94107
info@slashart.org
415-654-5179
Thursday – Saturday | 11am – 6pm
Please wear your mask while inside the gallery space, thank you.
We ask that all visitors ages 3 and older, regardless of vaccination status, continue to wear a CDC-approved face covering while inside our galleries. We are happy to provide a mask if needed. Thank you for your understanding as we all navigate yet another shift.
For the safety of our staff and other guests, we ask that you do not visit the gallery space if anyone in your party has experienced symptoms of COVID-19, tested positive for the coronavirus, or been in close contact with anyone who tested positive for COVID-19 in the past 14 days.
We look forward to welcoming you into our space safely.
Here is a detailed list of the COVID-19 related measures we are taking to ensure the safety of all visitors and staff members. Our Health and Safety Plan can be accessed here. If you would like to discuss any accommodations that would help you feel comfortable visiting the gallery, please don't hesitate to email us at info@slashart.org.
Nearby galleries and art spaces:
Altman Siegel Gallery
Black [Space] Residency
McEvoy Foundation for the Arts
The Minnesota Street Project galleries
Join our emailing list