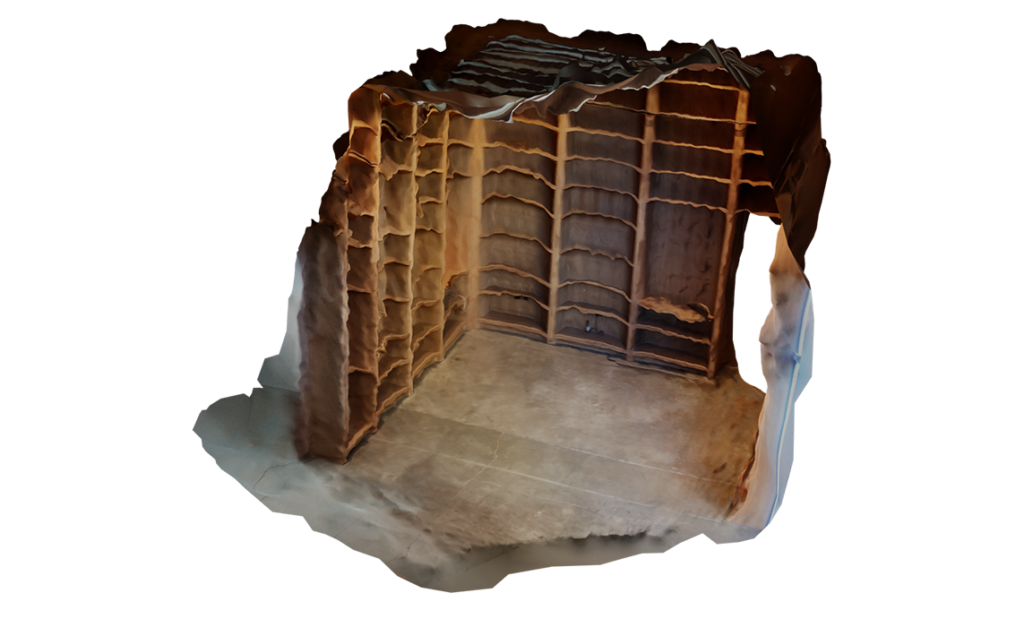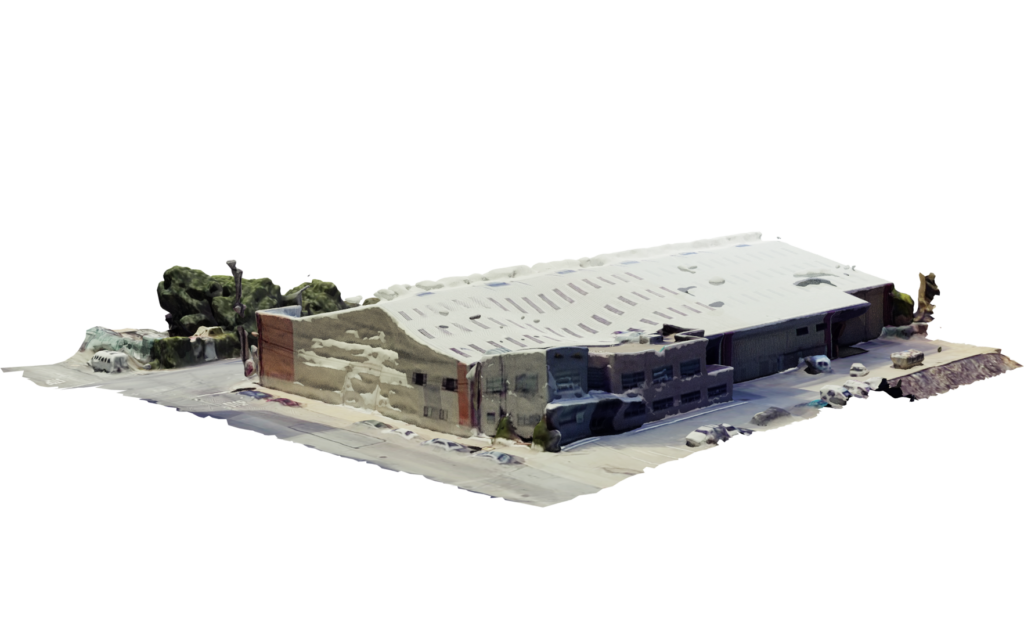 1150 25th st, san francisco 94107
info@slashart.org
415-654-5179
Due to COVID-19 precautions, / is temporarily closed until further notice and the opening of Arboreal is postponed. We will continue to post updates to our website and social media as things unfold. Please stay safe.
After seven exhibitions and a series of public events at our location on Minna Street in SoMa, we are excited to announce that we are moving to 1150 25th Street in the Dogpatch, the beautiful space that was formerly Adrian Rosenfeld Gallery. We are thrilled to be joining the welcoming community of Minnesota Street Project.
*Images by Brendan Page. Stills from an iPhone video taken of Slash's new space at 1150 25th before shelter in place went into effect, uploaded into a program that creates 3D objects using contextual clues from many photographs.
Join our emailing list